Your source for professional auto body work in Columbia, Illinois!
Frustrated by ugly dents and scratches in your car? Get in touch with us, your local auto body repair specialists, for expert craftsmanship that will get your car showroom shiny. We're Complete Auto Body, and we're offering a complete list of automotive bodywork to those in Columbia, Illinois, and the surrounding areas. We're a family-owned and operated bodywork business that thrives by offering quality service and competitive rates for the local community. We've been in business since 1978 and will use our experience to provide quality repairs that get your car back on the road fast. Contact us for service, and see why people across the Metro-East trust us!
We're the place that people in the Columbia area have come to trust for excellent auto body repairs and unmatched customer service. They appreciate our highly experienced and knowledgeable technicians that provide service to all makes and models of any foreign or domestic vehicles. Talk to our staff about the accident you were in, recently. We can provide complete frame straightening and unibody repairs to erase damage and make your vehicle look like new. However, we don't just provide collision repair. Trust us for a range of auto body services such as dent and scratch removal, bodywork, painting, windshield replacement, and power items (i.e. windows). Also, don't forget about our towing service; available 24/7. Whatever you need to improve your car's mangled exterior; trust our friendly specialists!
Providing Quality Repairs Since 1978!
Trust Complete Auto Body for complete repairs and friendly service!
Call  (618) 281-7058 to get your estimate today!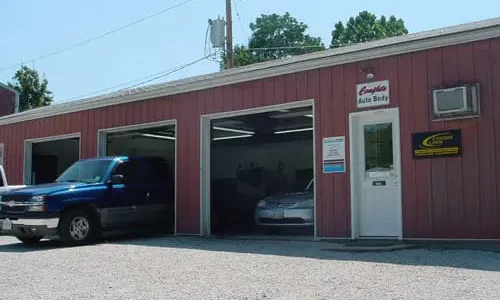 We're proud to have served the Columbia community for over 30 years with outstanding auto body and towing service.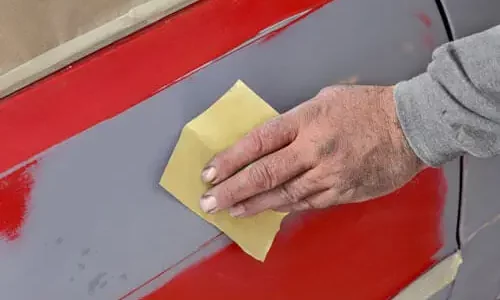 We accept all insurance work; bring your estimates to us! We pride ourselves on quality work and competitive rates.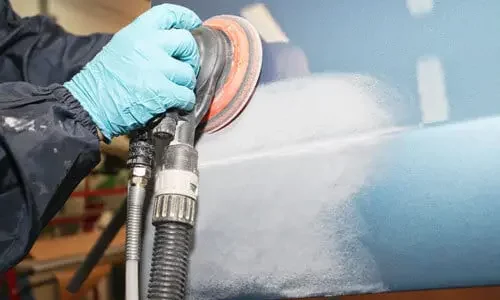 Ask about local discounts for military and student savings on repairs.
Complete Auto Body Specializes In:
World-Class Customer Service is a Guaranteed When You Work With Us
"Mark is a great guy and runs an excellent shop! He's the best body man in the business!!!"
"Top notch body work! I've used the shop multiple times and they always do a great job 👍🏼"
"Great service and workmanship. Mark goes above and beyond every time I've ever needed body work. He makes the process effortless."
"Many years of First Class service for me and my family. Complete satisfaction and first class workmanship."
We would love to hear from you!
Our first step in serving you is establishing an understanding of your needs. Send us an email through the contact form below, and someone will reply within 24 hours (during office hours).

324 North Rapp, Columbia, Illinois 62236
(618) 281-7058
Monday – Friday: 8:00am – 5:30pm
Saturday & Sunday: CLOSED